About us
The Mastatest® system has been developed by Mastaplex, a leading innovator in the Agritech sector.

Revolutionizing diagnostics in the agricultural sector
Mastaplex was born out of the thriving Agritech sector that has helped New Zealand's dairy industry to become one of the most innovative worldwide. Led by Dr. Olaf Bork, the company was founded based on initial research carried out at the University of Otago (ranked in the world's top 1% of universities). Mastaplex is now on a mission to revolutionize veterinary point-of-care diagnostics.
Their first product, Mastatest, is a world-leading and patent-protected solution that provides dairy farmers and vets with easy, accurate, and rapid bovine mastitis diagnoses. Mastatest is now available in the European Union, North America, New Zealand, Australia and Africa, with more than 1,000 farmers using the solution to date.
Meet our team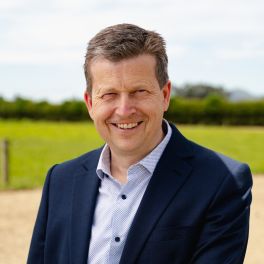 Dr Olaf Bork
CEO & Managing Director
Dr Olaf Bork has deep expertise in innovation management and commercialization of Animal Health and Agritech products. Prior to founding Mastaplex, Olaf led life science product developments at Bayer Technology Germany before coming to New Zealand and heading the Bayer Centre for Dairy Animal health and the Centre for Bioengineering & Nanomedicine at the University of Otago leading patented innovations in the area of mastitis treatment and diagnostics.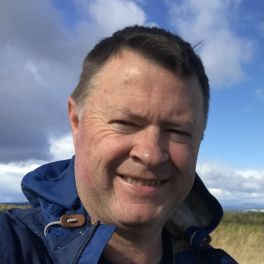 Dr Ben Russell
Chairman
Ben is an experienced commercial leader with a strong track record of strategy development, growth and positive outcomes for customers, employees and shareholders with a focus on agribusiness, finance and technology. Formerly Chief Executive of Rabobank New Zealand and animal health specialist Argenta, Ben has significant international experience as well as deep understanding of New Zealand's agribusiness sector.  Ben is also director of Turley Farms Limited and Karalla Investments Limited. He has a BSc and PhD in Wool and Animal Science from the University of New South Wales, resides at Leeston in Canterbury and has farming interests in Australia.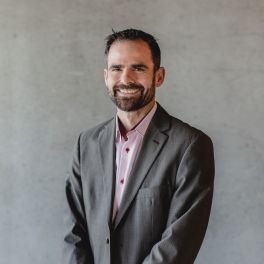 Karl Gradon
Investor Director
Karl has extensive commercial experience with a focus on strategy, innovation, and growth. He has previously held senior international leadership positions with multinationals Fonterra and Kerry Ingredients, as well as serving as CEO of The New Zealand Manuka Group. He is currently CEO of the sustainable dairy company Miraka. Karl is an active investor and experienced Director in companies in the food, nutrition, and Agritech sectors, in addition to leading the strategic business advisory group Seedling Advisors.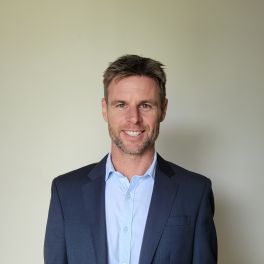 Matt Comer
Investor Director
Matt works as an investor and financial consultant, providing advice on major projects and investment decisions for clients across a wide range of industries. Prior to this he worked in investment banking, including senior roles at First NZ Capital and Credit Suisse First Boston.  Matt has a Bachelor of Commerce (Honours) degree in Finance and Accounting from the University of Auckland.  He is currently serving as Chairman of Live for More Charitable Trust.