User Guides
Our step-by-step video and print guides are here to support you and your team in getting the best out of the Mastatest system.
Video Guides for Mastatest Lapbox generation 2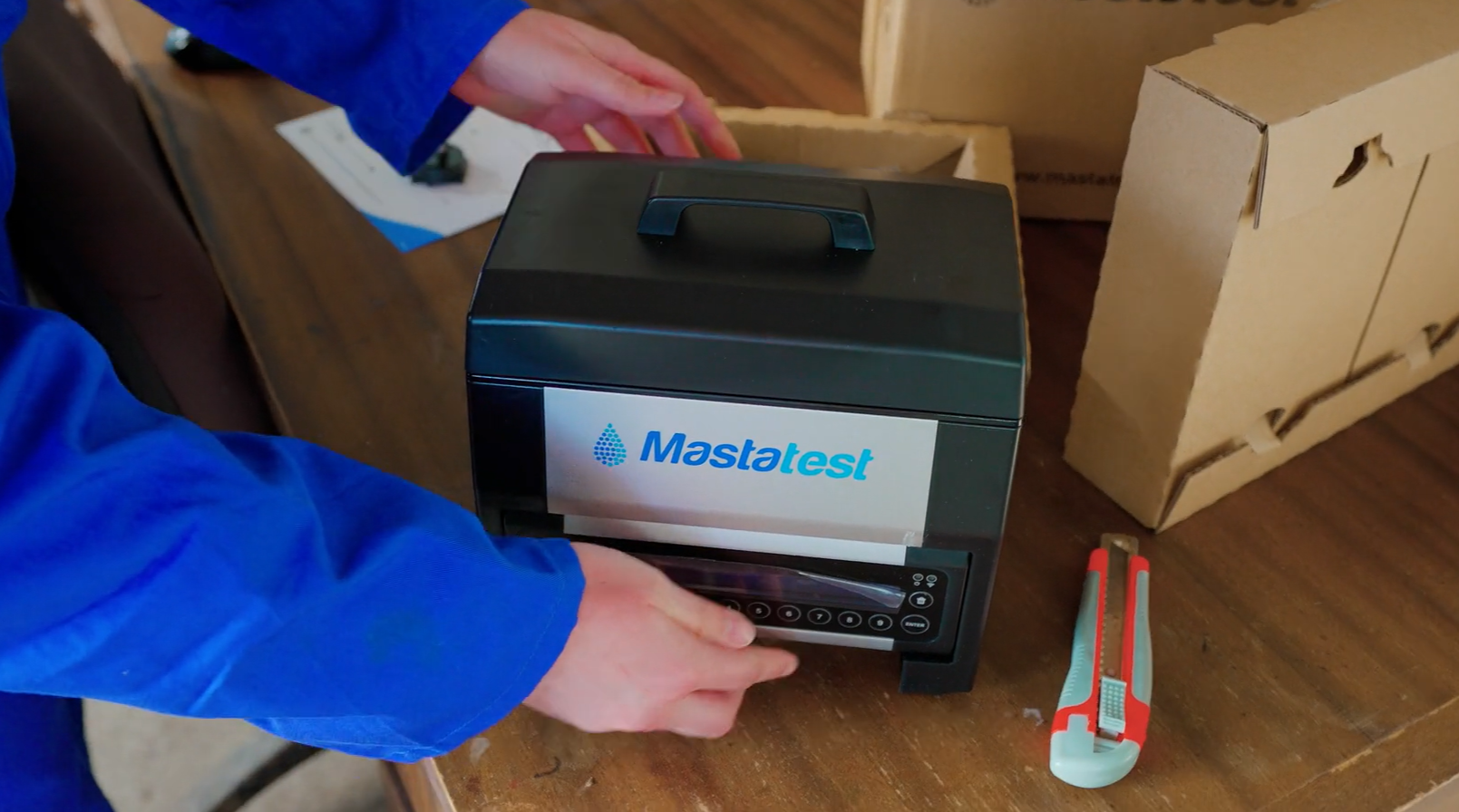 1. Set-up
How to set-up the Mastatest Lapbox, and create a customer account.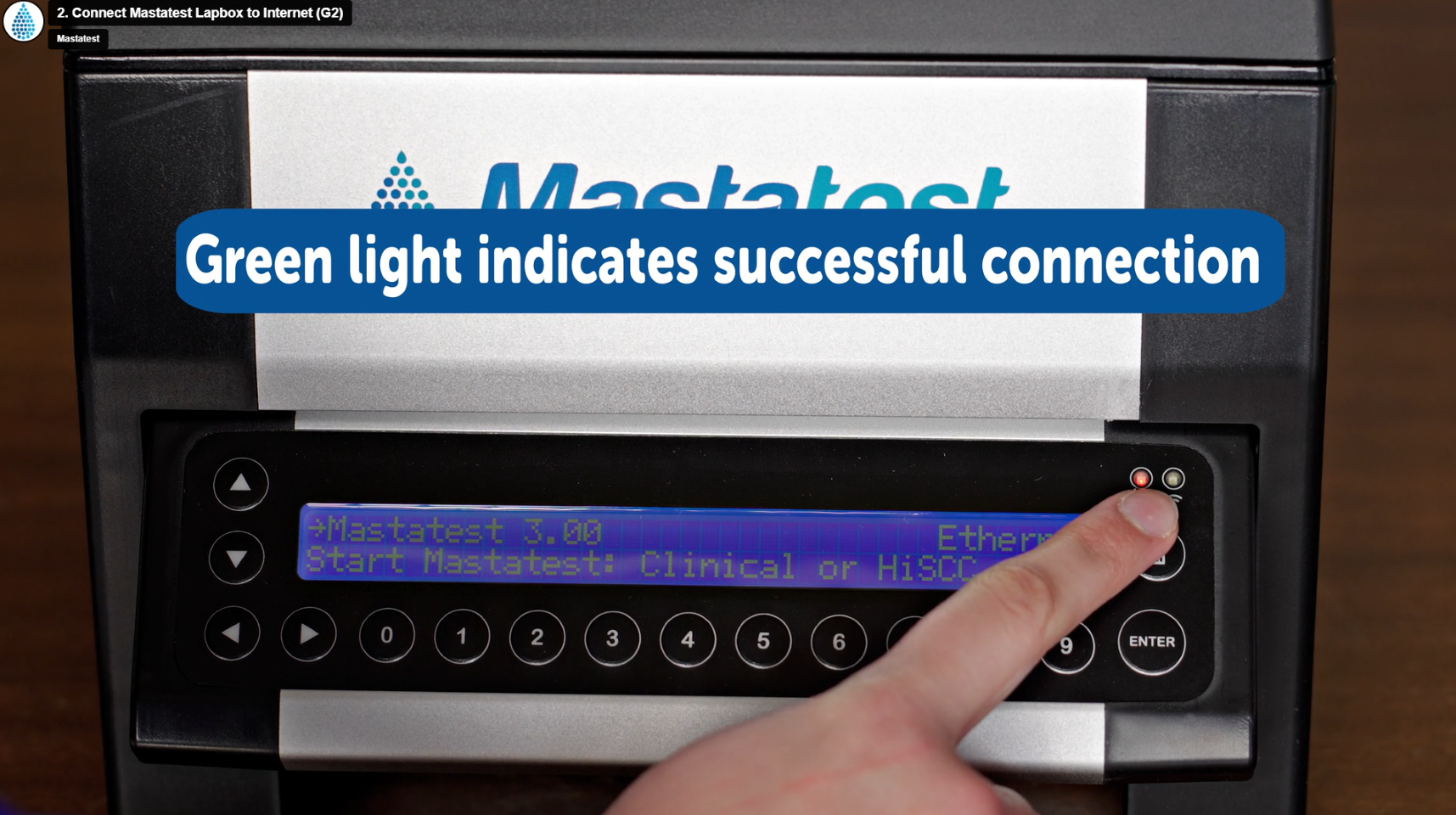 2. Connect
How to connect the Mastatest Lapbox via Ethernet or WiFi.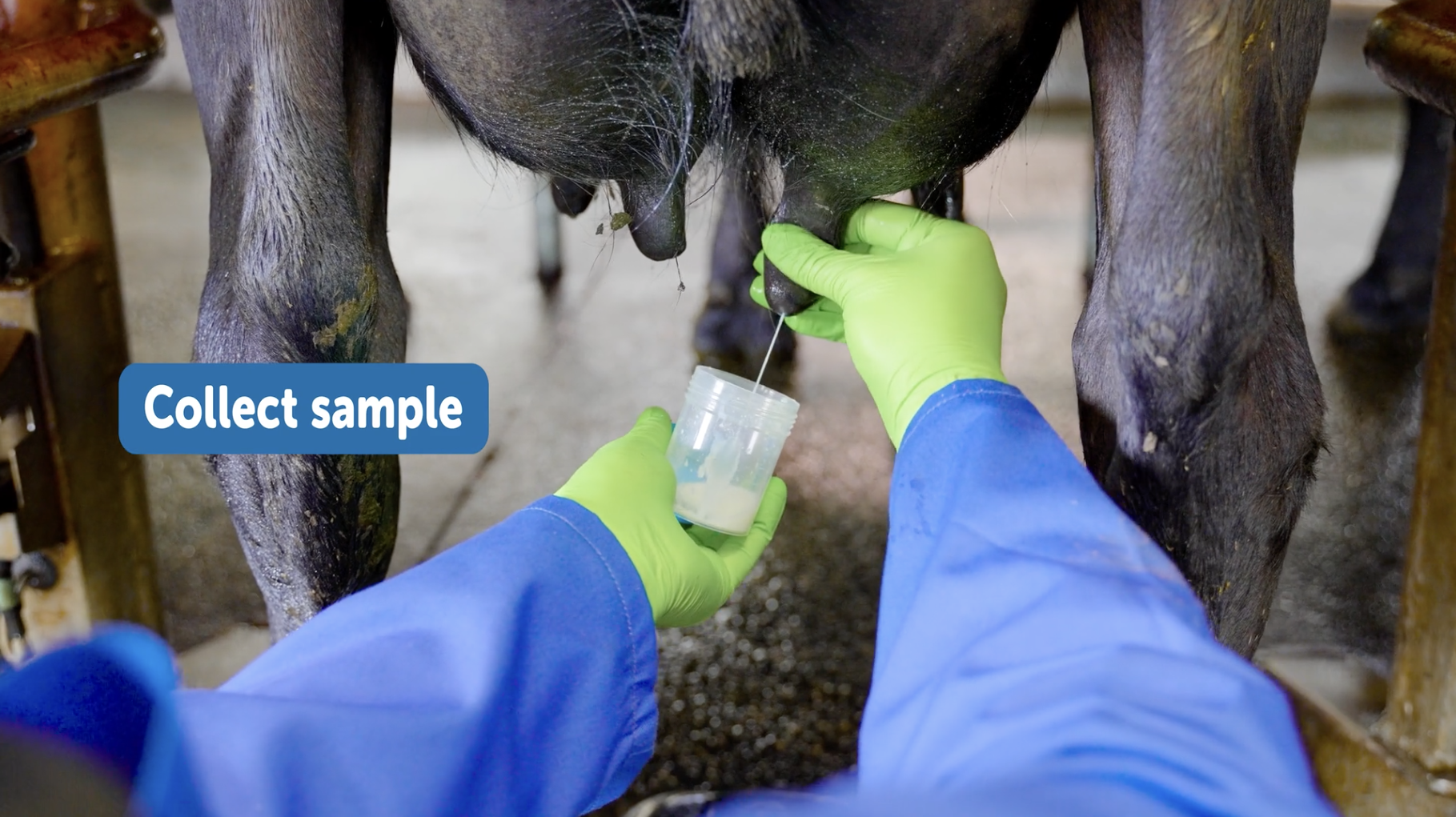 3. Milk sampling
How to take a clean milk sample for testing.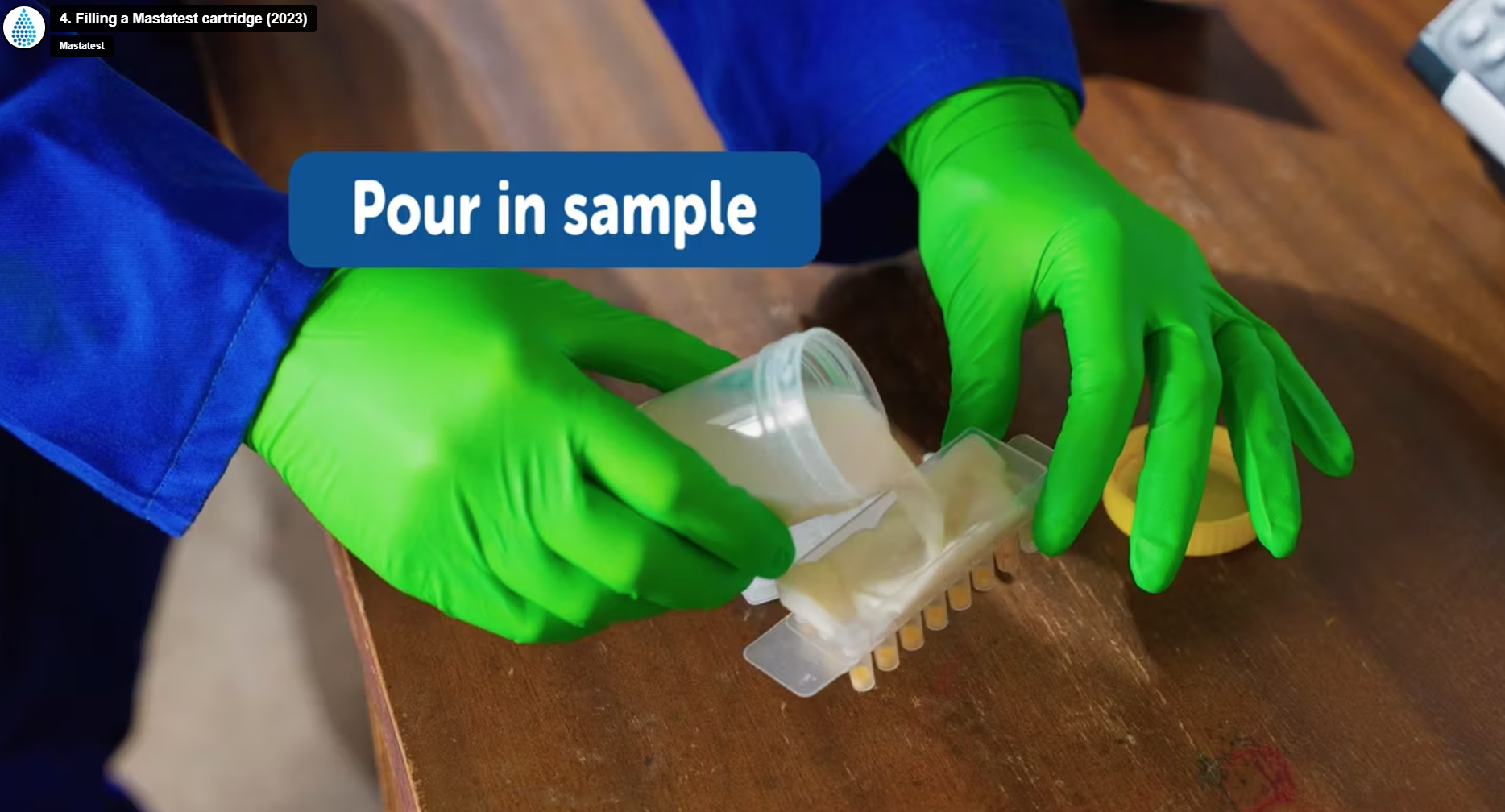 4. Fill a cartridge
Best practice for filling the Mastatest single and twin cartridges
5. Start a test
How to start a test, using the 'Boxstart' and 'Quickstart' options.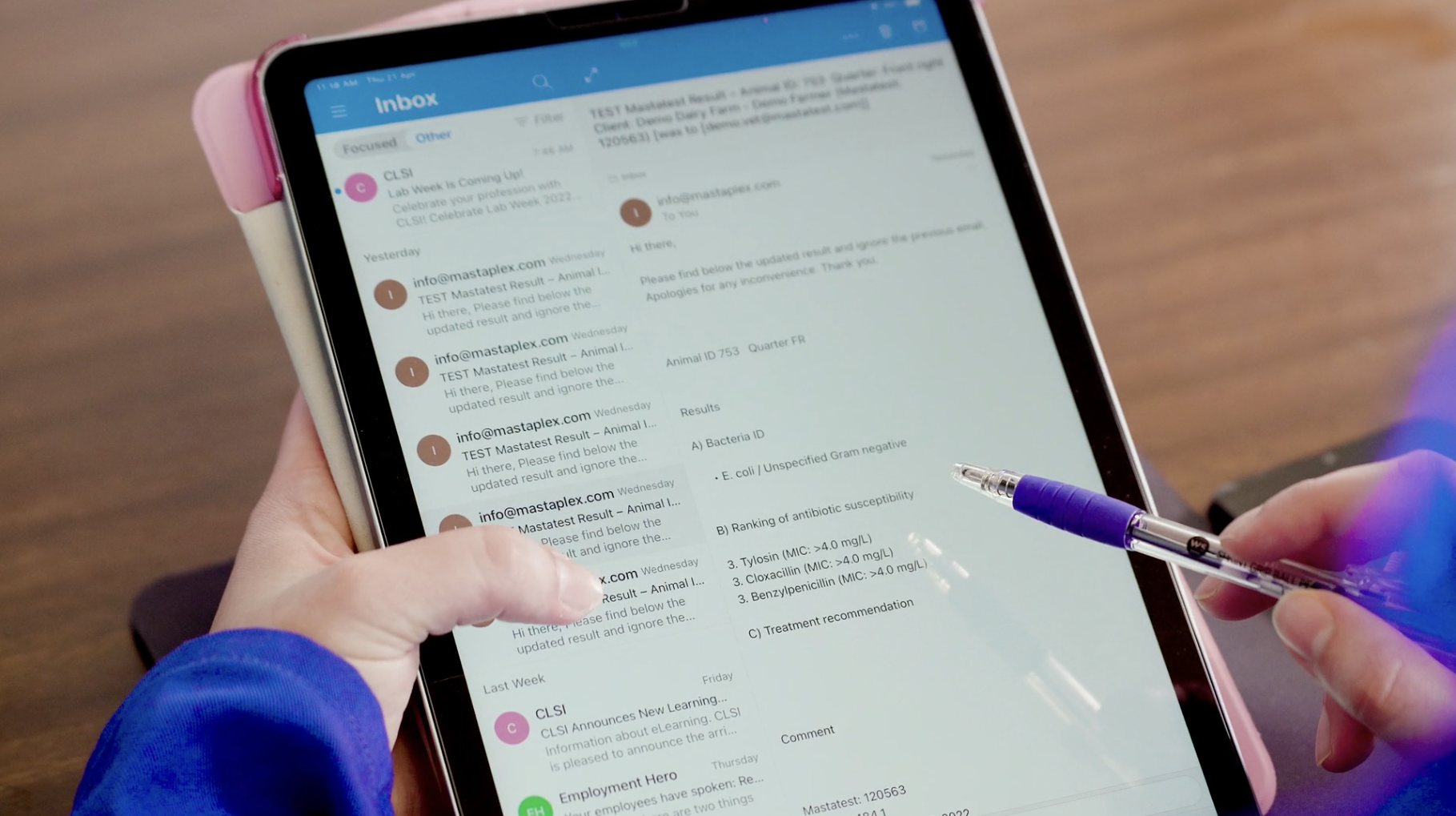 6. Reviewing results
Access the breadth of data in your Mastatest results.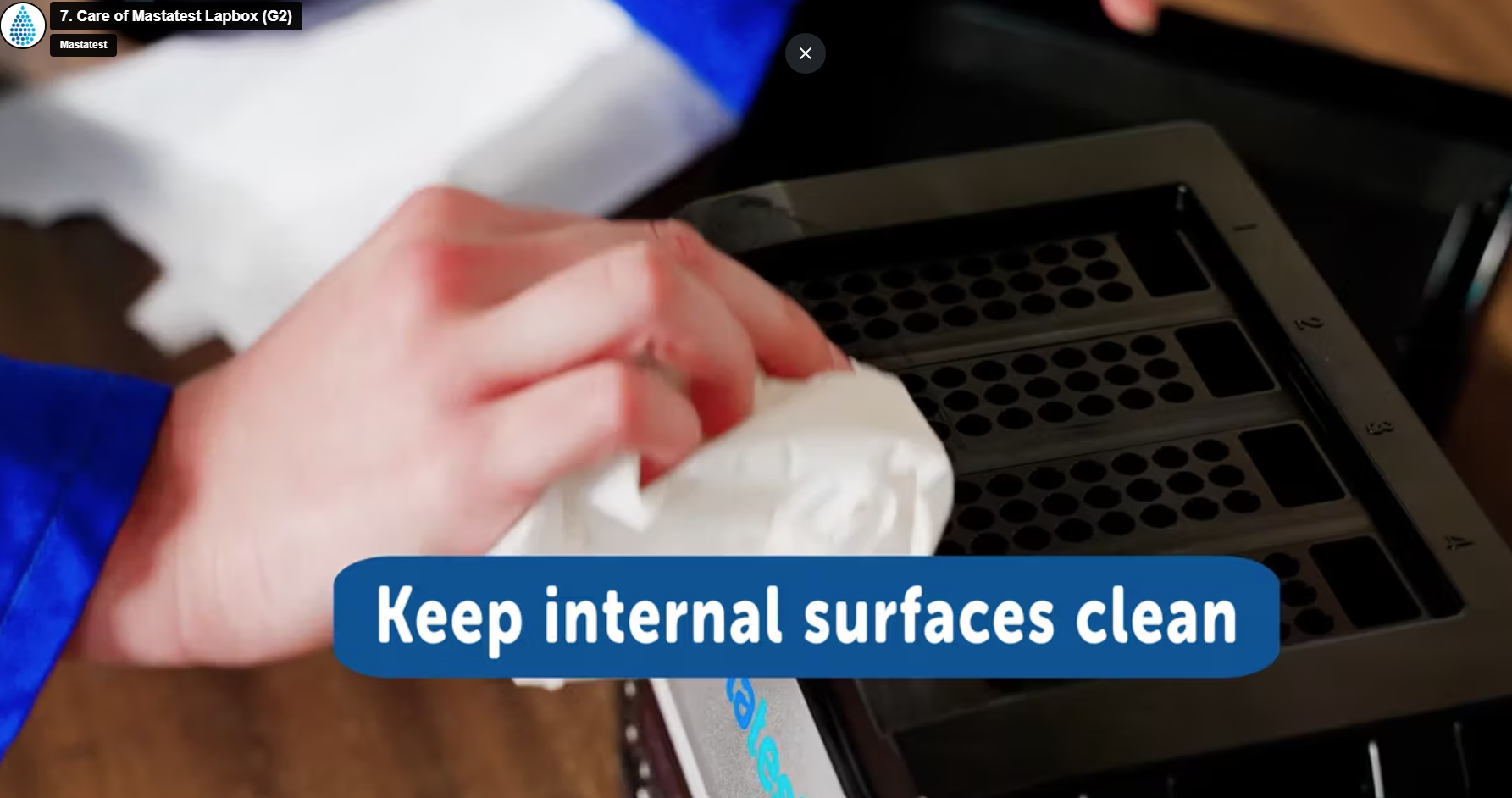 7. Care
How to look after your Mastatest system.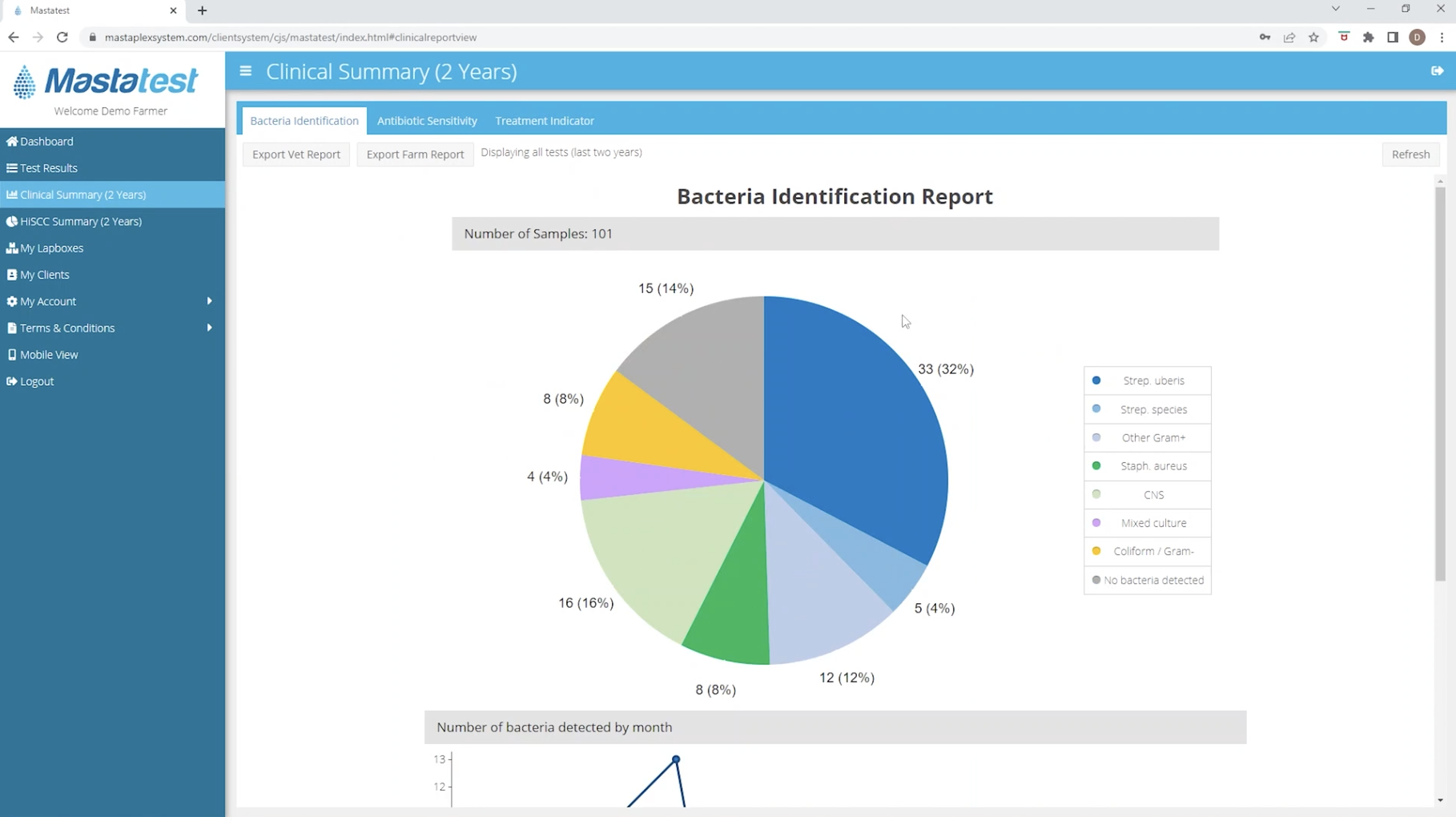 8. Using your Mastatest dataset
How to access and review your farm-level data for herd management decisions.
The Mastatest system in action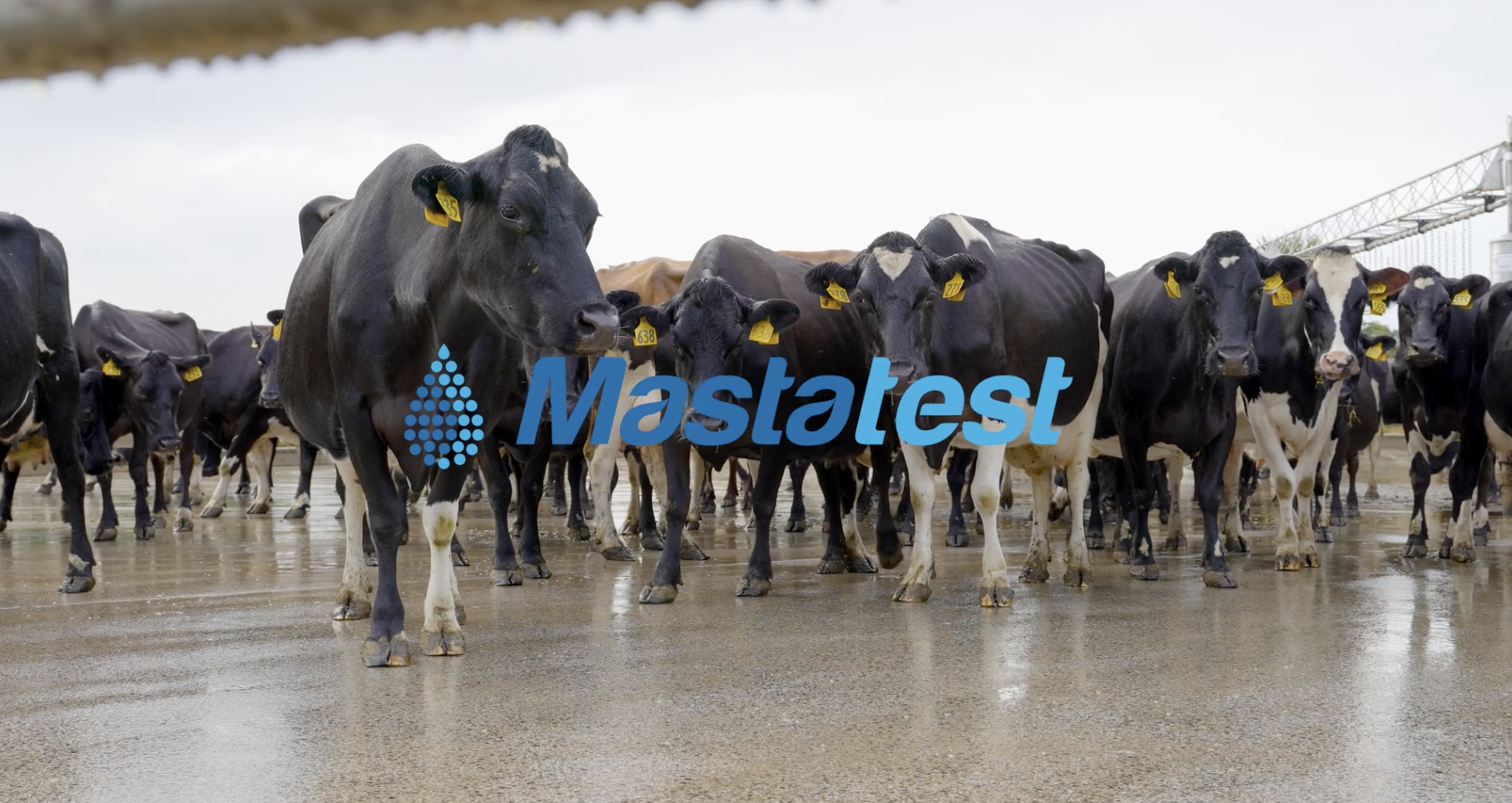 Mastatest demo video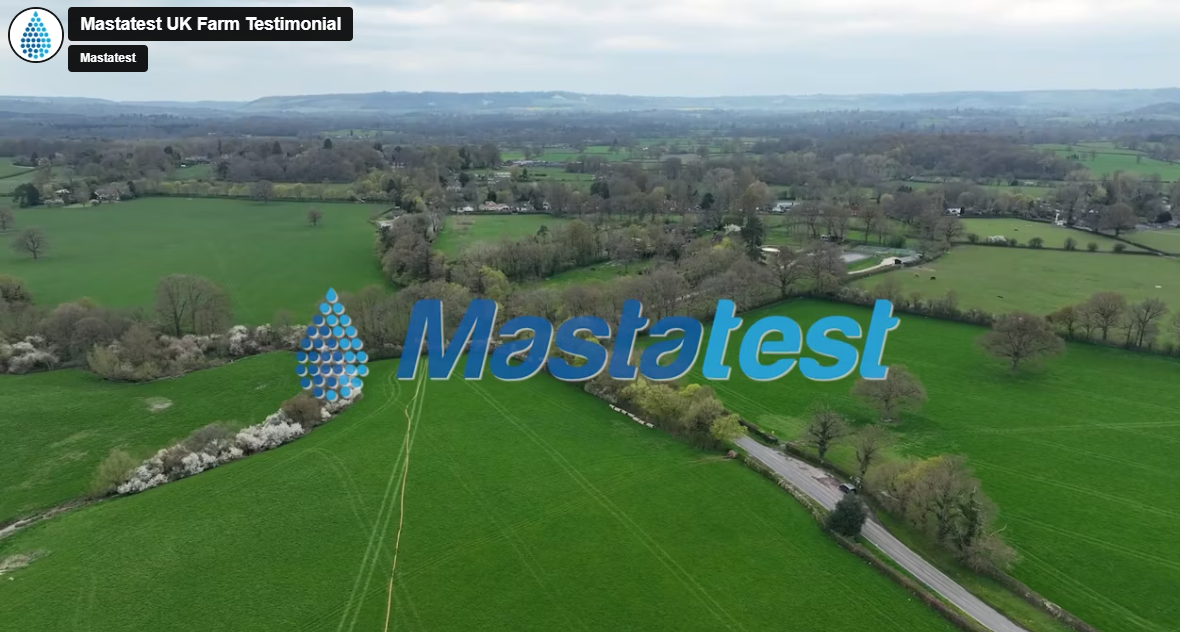 Mastatest customer testimonial
Hear about how a UK farm have benefitted from the use of Mastatest
Have a question not covered here?