Mastaplex have been recognised by the Technology Investment Network (TIN) as one of the Pipeline Companies of 2022 in their recent report on the New Zealand technology sector, based on an assessment of innovation and potential.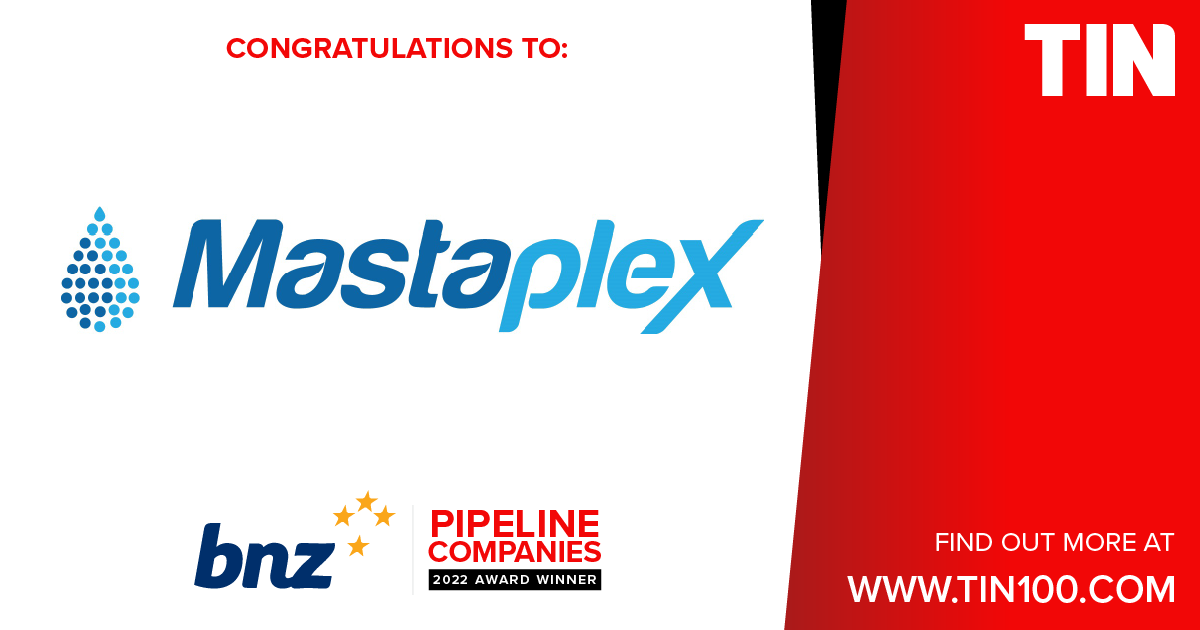 Mastaplex are the makers of Mastatest, a fully automated on-farm mastitis diagnostic that can identify the presence of bacteria in a milk sample, its species, and antibiotic sensitivity, all within 24 hours – something only previously possible by sending samples to a laboratory. Mastatest is backed by a strong data-set, which demonstrates its potential as a tool to reduce the use of antibiotics, improve cure-rates and improve milk quality.
Mastaplex CEO Dr Olaf Bork commented "We are very pleased to be recognised in the TIN200 report as a Pipeline company. Mastaplex continues to make excellent progress in growing Mastatest both in New Zealand and internationally in major dairy markets such as Australia, UK, EU, and USA. We are very grateful for the continued hard work of our team, the support of our partners, and of course the backing of our investors."
Dr Bork continued "Mastitis is recognised as the most costly herd-health issue on many dairy farms, and experts and industry leaders and milk processors are increasingly recognising the importance of on-farm diagnostics in optimising its management. Mastatest is unique in the on-farm diagnostics sector due to its ease-of-use for the farm team, the breadth of information that farmer and vet receive, and how this data is captured and analysed to inform mastitis decisions on-farm. The feedback from farmers as to the difference Mastatest is making for them is a very powerful motivator for us as we grow the company."
Mastaplex was founded in 2018 in Dunedin, New Zealand by Dr Olaf Bork based on initial research carried out at the University of Otago. The company continues to be based out of the Centre for Innovation, on the University of Otago campus, alongside companies such as Pacific Edge Biotechnology - a fellow TIN200 award recipient. Otago/Southland companies on the TIN2022 list generated revenue of nearly $500 million, and have experienced a higher growth rate (26.1%) than any other region in the country.
The TIN Report is produced by Technology Investment Network with sponsorship from New Zealand Trade and Enterprise (NZTE), Absolute IT, BNZ, NZX, Auckland Unlimited and GD1. Now in its 18th year, the TIN Report has become a critical reference for benchmarking the performance of New Zealand's 200 largest globally focused technology companies. "Pipeline" companies are those at an early stage of their company lifecycle, and are selected based on an assessment of the innovation of their technology, and the potential market opportunity. The full report can be accessed on the Technology Innovation Network website.